Certiphi Screening works exclusively with healthcare organizations, utilizing industry-specific knowledge and experience to simplify compliance risk into actionable decision points. We provide accurate, reliable data that is relentlessly accountable, helping our clients make safe, transparent and legally-compliant applicant decisions.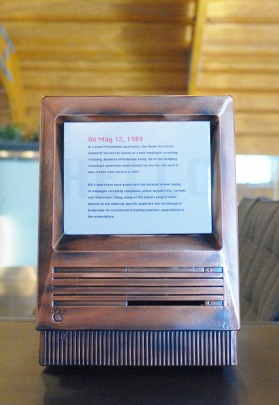 Our History
Certiphi Screening's beginnings can be traced back to a single Apple MacIntosh computer in a small Philadelphia apartment. On May 12, 1989, that computer hosted the launch of a new applicant screening company and conducted all of its freshly minted operations.
One of the only applicant screening companies to focus exclusively on healthcare, Certiphi Screening has built its first-class reputation through a long history of implementing customized solutions specifically tailored to solve the industry's screening challenges.
Learn more
800+
employees
30+
years' experience
5,500+
healthcare clients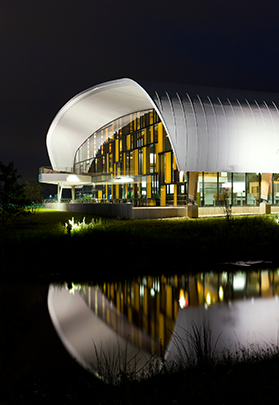 Technology & Facilities
Our state-of-the-art facilities and in-house IT expertise provide advanced application development, infrastructure and business continuity support for highly robust performance and security.
Partners and Certifications
Certiphi Screening has pursued and obtained widely recognized certifications for our processes and systems that ensure we exceed client requirements in the areas of quality, security and technology.
See all Partners and Certifications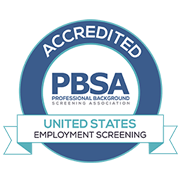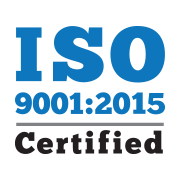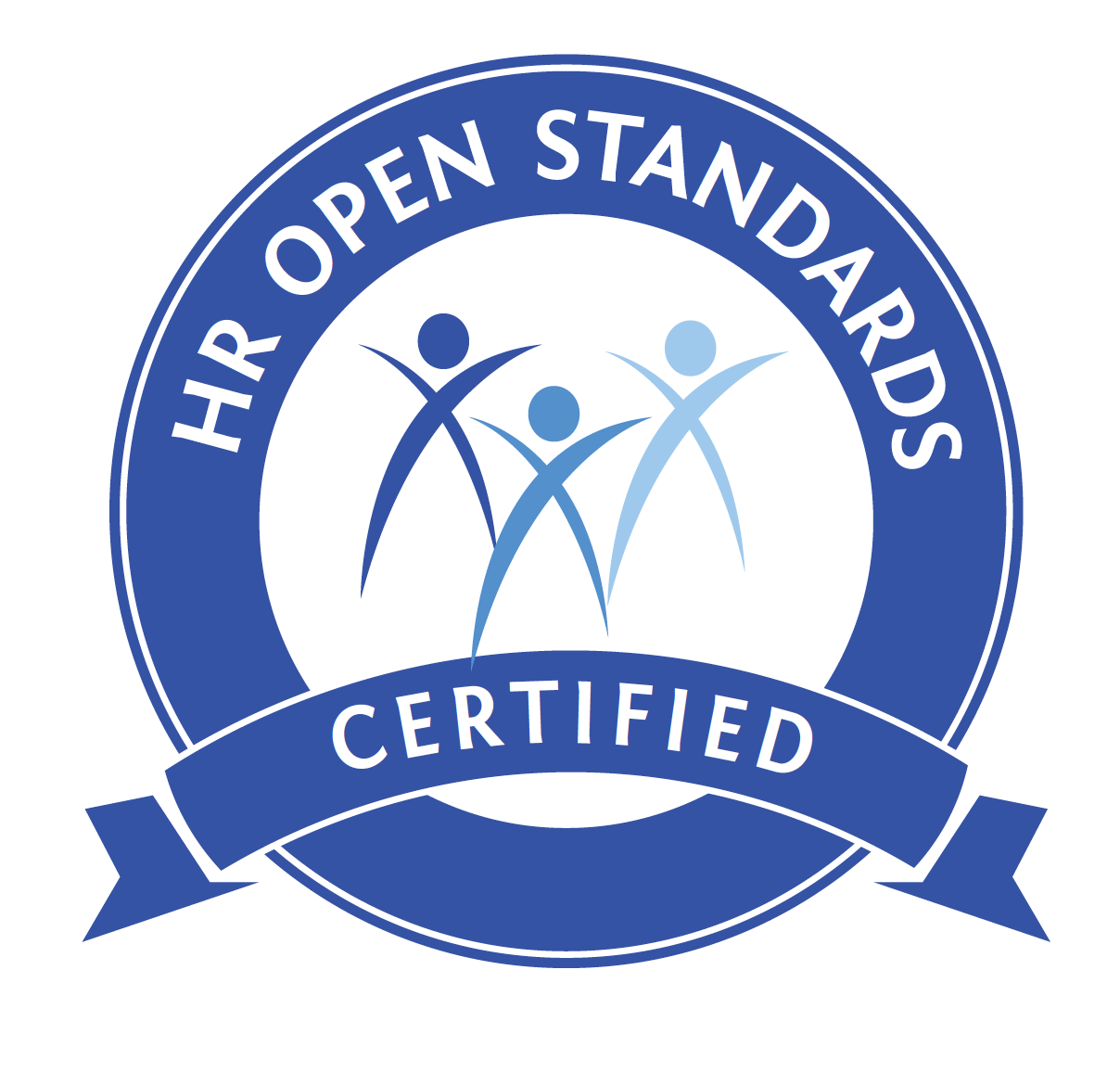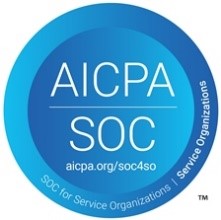 What Our Clients Are Saying
Everyone I have contacted at Certiphi has been a complete pleasure to work with. The Certiphi customer service rivals every other customer service I come in contact with. Everyone is always so professional, yet super nice! Thanks for all you do and keep up the amazing work and impeccable service that you provide!!!
Thank you so much! You have such an incredible reputation within our office; I think we would all say your customer service levels are continually at about 125%!
The response time has been very quick. The turnaround times are great. I love your systems and that I can go in and look at the process as its going.
It's such a great customer service that you provide and I'm happy to tell that to anyone.
Working with Certiphi has been such a pleasure. Certiphi has taught me so much, not just about backgrounds but also the meaning of great business.
We flew through our NCQA licensure review. We very much appreciate Certiphi's help in earning a 100% score for the files!